"We keep moving forward, opening new doors, and doing new things, because we're curious and curiosity keeps leading us down new paths."
-Walt Disney
We reviewed the data from "Happenis Hour"and made changes to the design.  We sent the changes to Tony.  Again, there was more emailing pictures and measurements back and forth.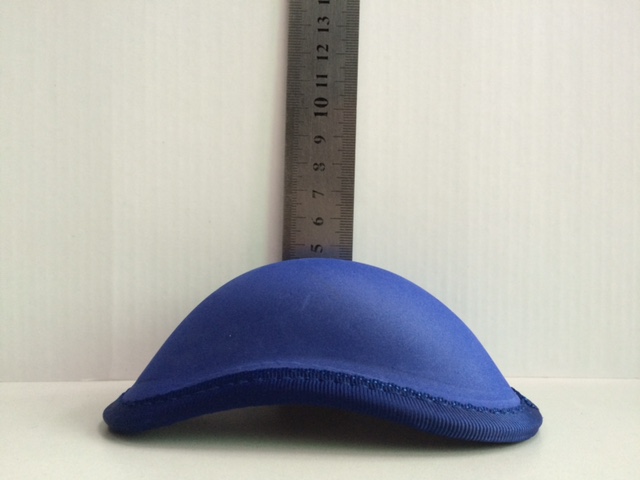 Kyler was presented with a selection of colors to choose from for colors of the Comfy Cup™.  He insisted that the Comfy Cup be bright blue and neon green.
After another month Tony mailed us more prototypes.  
We shared these prototypes with our friends and teammates and the consensus was that Kyler had "hit a homerun".  We made a few minute changes and then we were ready to start manufacturing.